Whether it's a small number of flats or a large number, we can provide a professional service tailored to you. From maintenance, finances, insurances and major improvements; we can ensure that the residents, communal areas and the property are well taken care of.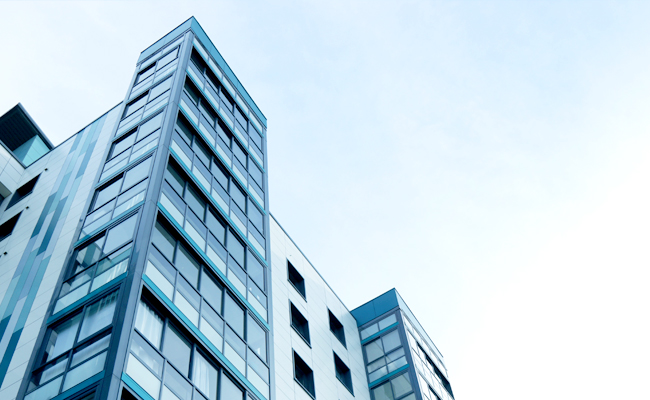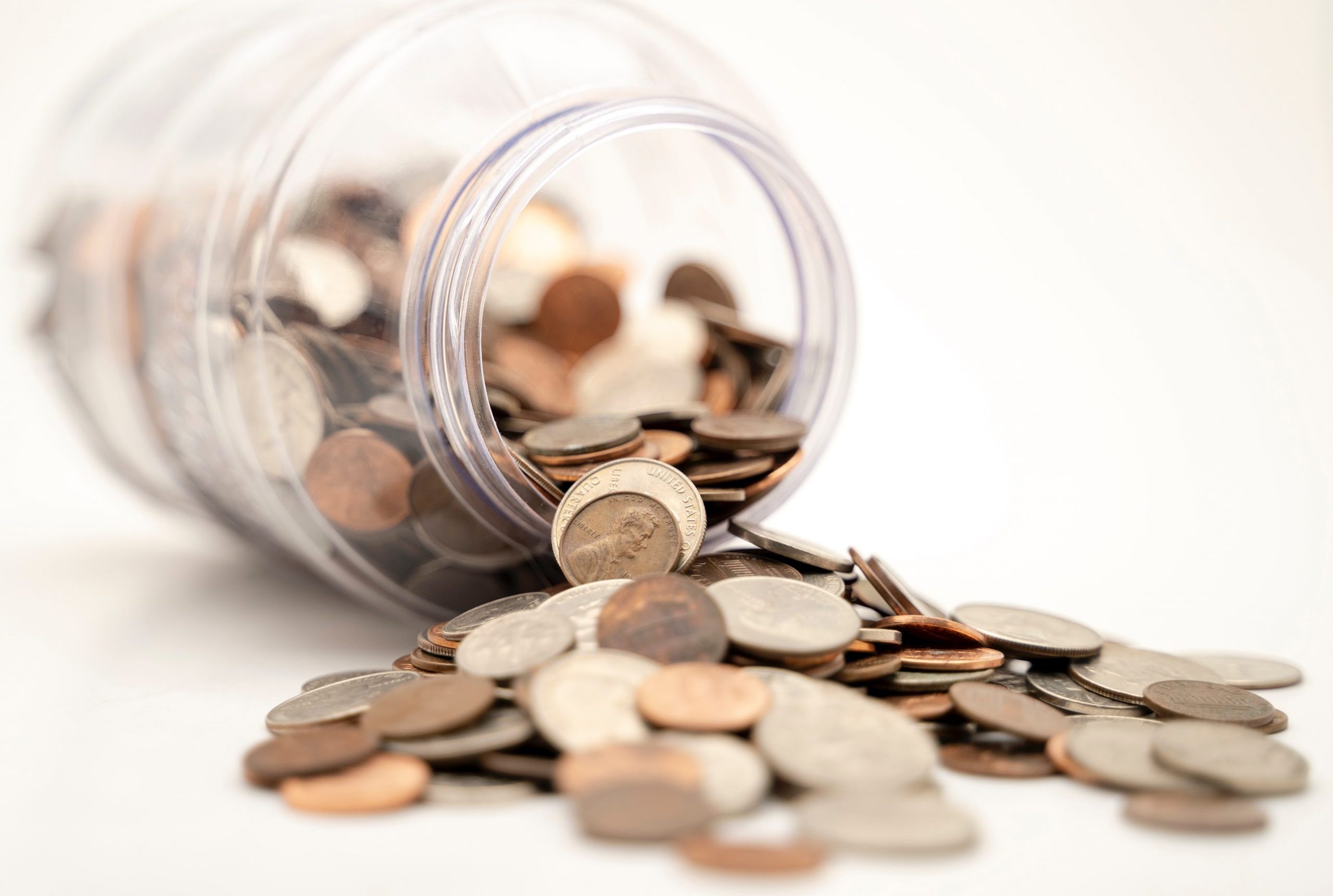 Accounts
We can setup and manage a client bank account and pay necessary works and invoices.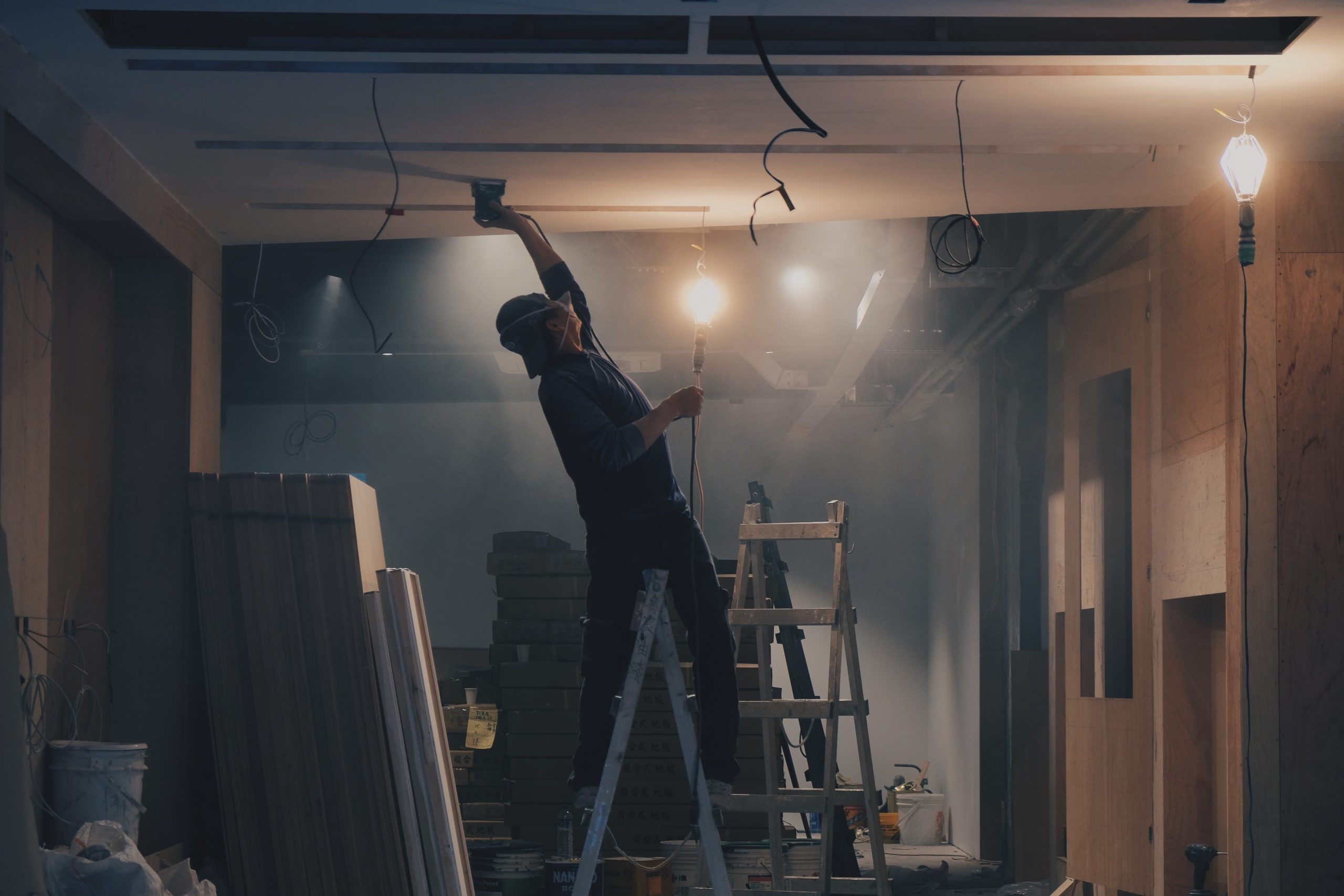 Maintenance
We can ensure that the day to day maintenance of the building and communal areas are maintained. Such as cleaning, gardening and general maintenance.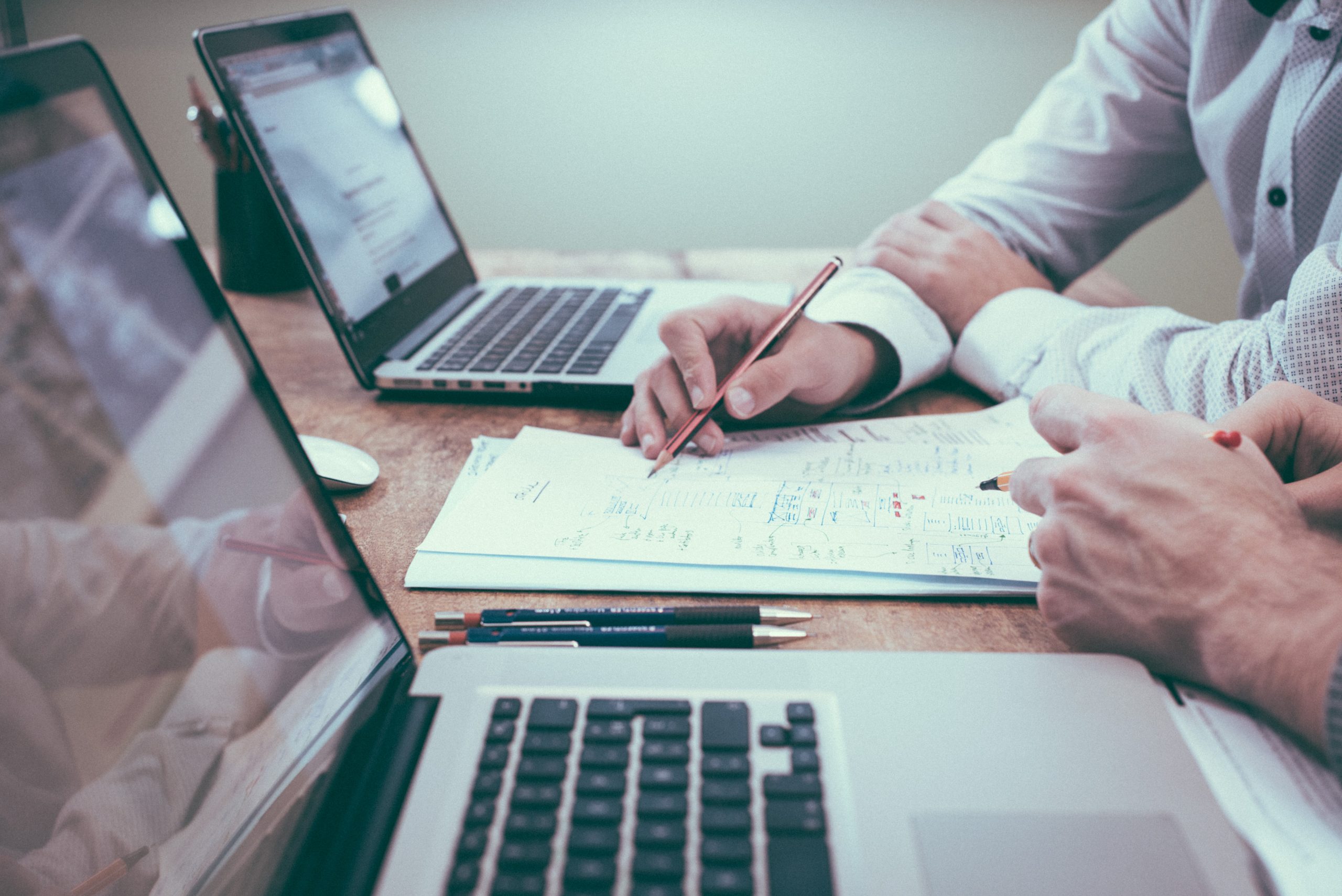 Service Charge Demands & Budget
We can collect service charge demands, funds and ground rents; as-well as providing an in-depth budget.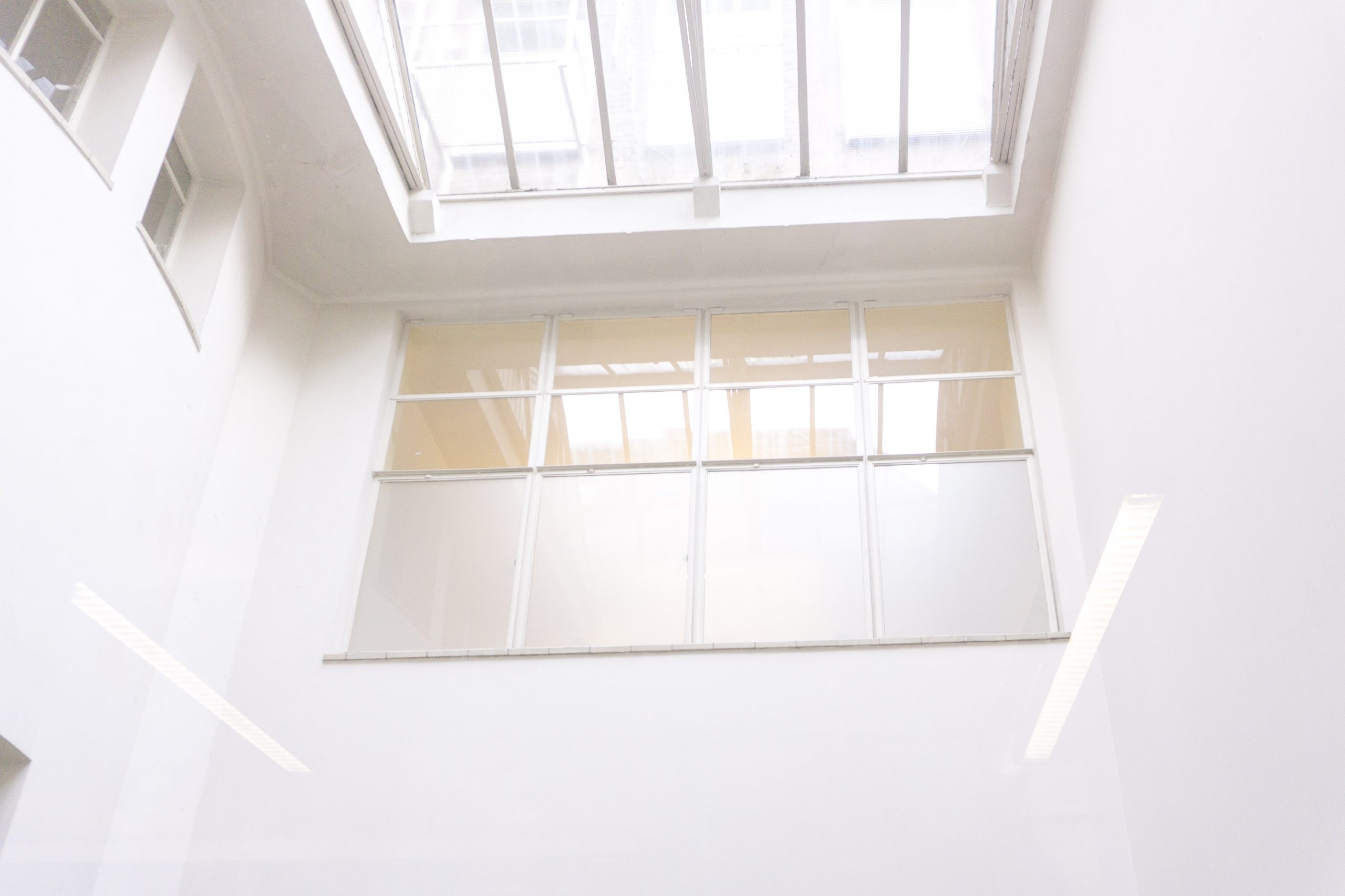 Inspection
We can provide routine inspections of building and communal areas and provide insight into future improvements.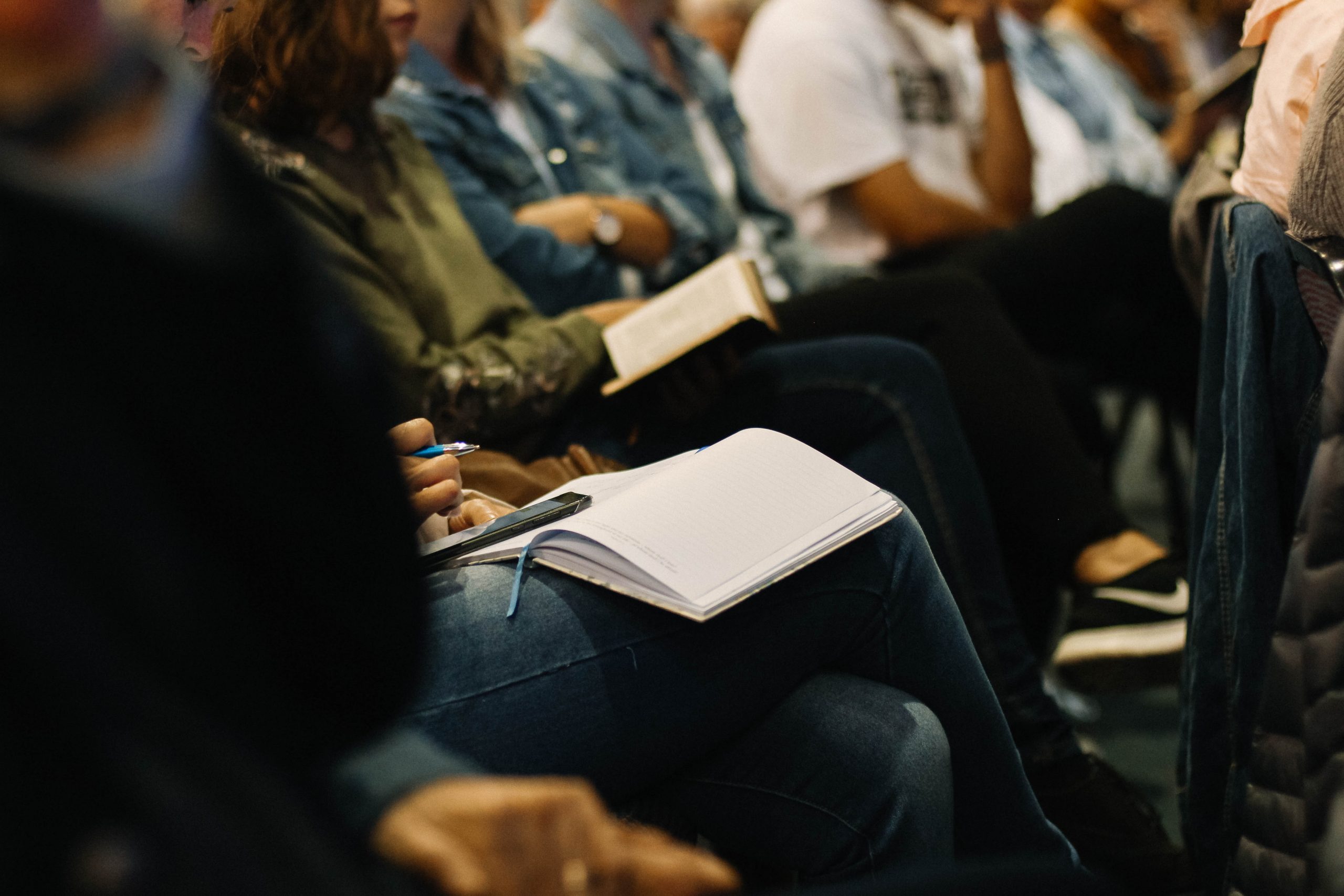 Communation
We can attend Annual General Meetings and provide any necessary documentation such as agendas and minutes.