Broad Vision. Honest Service. Great Value.
Letting Your House Be Somebody Else's Home
Welcome to The Property Resource
Where We Manage & Let Your Visions Come True
We are an independent family run business with over 20 years in the industry with our mission to provide a professional, dedicated and friendly service tailored to you.
We are based in South London, with the majority of properties located in Croydon and the surrounding areas.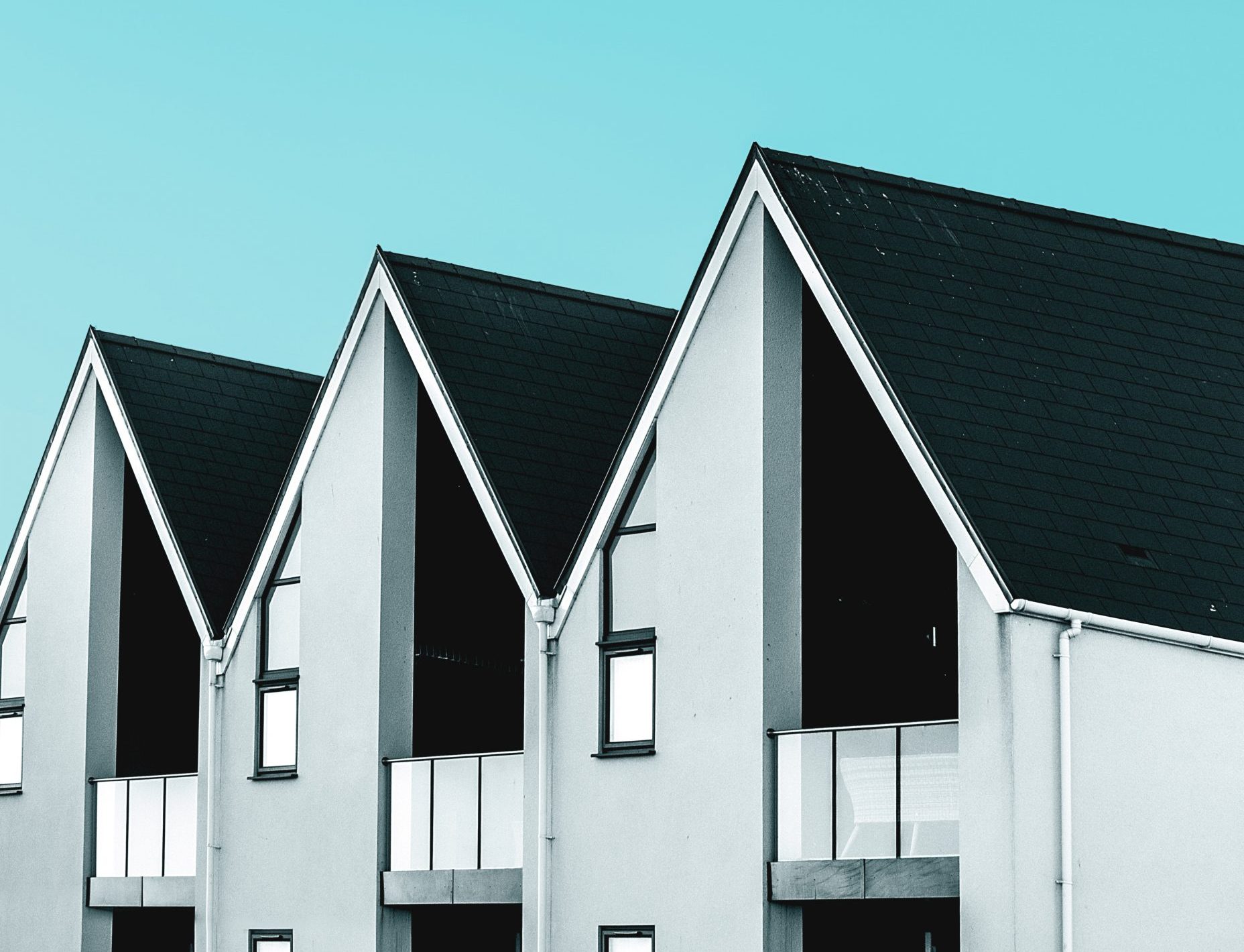 Because we are an independent family-run business, we pride ourselves on providing a professional service with a personality; which you won't find with big high-street chains. We tailor our expertise and service to your requirements to ensure you're happy. Please contact us if you have any queries or questions about what service we can provide for your property.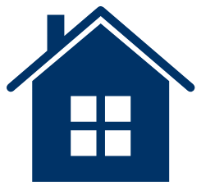 Lettings
We provide a hassle free, professional and reliable service, built upon the values of being an independent family-run business. Whether you're landlord or tenant, you can rely on us to ensure that everything runs smoothly.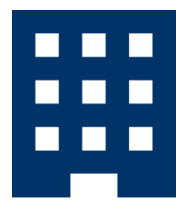 Block Management
From managing accounts, maintaining the building, grounds and areas of your block to ensuring legal requirements and safety procedures comply. We will provide a professional, honest and reliable service.